We recognize that all our patients are unique and deserve to receive dental care that reflects their individual needs. Our experienced and talented dental team is committed to working with you and your family to create a comfortable, stress-free, and rewarding dental experience every time you visit our practice.
We are pleased to welcome you and your family, and we look forward to working with you.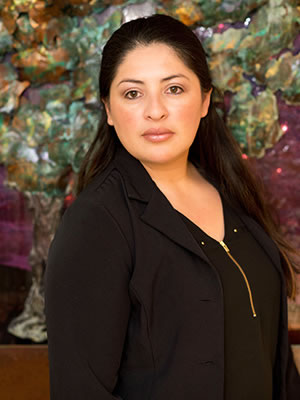 Ada
Front Desk
My goal is to help you get an appointment that suits your schedule. I will gather most of your personal information, and if you have insurance coverage, I will assist you by doing my best to give you an estimate of what your co-payment will be. When you arrive at our office, I will assist you with some necessary paperwork and show you an informative video about the root canal procedure. This is just the beginning of the comfortable and pleasant endodontic experience you will have here at Endodontics of Malden.
I am originally from El Salvador. I have a young daughter named Melanie who means the world to me.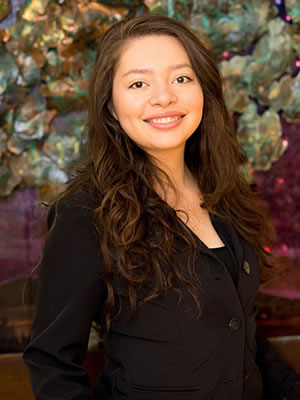 Jeny
Dental Assistant
I joined Endodontics of Malden in 2015. I work alongside the doctors in the day-to-day care of our patients. I do my best to make patients smile, and create a unique environment for them and our team members to enjoy. I approach every day with a positive mindset!
I was born in El Salvador. I like to exercise, play soccer, and dance. I also love the summer and going swimming, trying new things, and going to new places.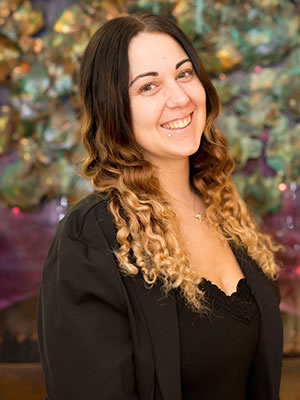 Nikki
Billing
Although I play many roles at Endodontics of Malden, my latest is to ensure that our office connects finances between patients and the practice, and that patients are well taken care of. In addition, when needed, I can cover the front desk, troubleshoot any problems that arise, and make sure that all is well. My gifts of swiftness and efficiency complement my calm and pleasant demeanor.
In my free time, I like to spend time at the beach with my daughter.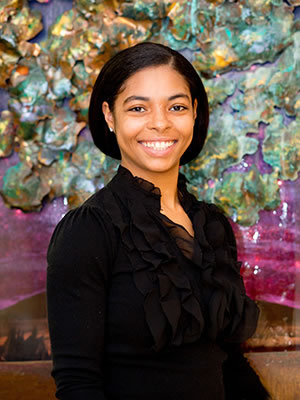 Porche
Dental Assistant
I go above and beyond to deliver quality endodontic care. I work chairside during patient procedures, and help the doctors as needed, but focus my attention on our patients and their comfort. I excel at helping each patient feel safe and reassured. I enjoy working alongside others who have the same passion for dentistry as I do.
I am a proud mother of two boys. When football season is on pause, I spend a lot of time taking my children to the movies and the science museum, and watching WWE.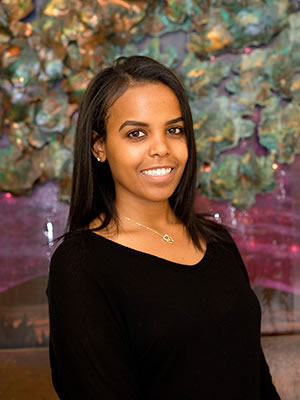 Tringo
Dental Assistant and Front Desk
Greeting patients with my warm smile and helping them during their visit, I can be found throughout the practice, wherever I'm needed. I am always available to answer questions, schedule appointments, and check patients in and out. In our back office, I sit chairside, take radiographs, and pass instruments during procedures. I am wonderful at making patients happy and making sure they are at ease during their root canal.
I like to go to the gym and play basketball, and I love to clean!