We recognize that all our patients are unique and deserve to receive dental care that reflects their individual needs. Our experienced and talented dental team is committed to working with you and your family to create a comfortable, stress-free, and rewarding dental experience every time you visit our practice.
We are pleased to welcome you and your family, and we look forward to working with you.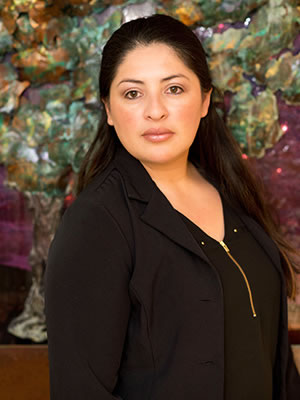 Ada
Front Desk
My goal is to help you get an appointment that suits your schedule. I will gather most of your personal information, and if you have insurance coverage, I will assist you by doing my best to give you an estimate of what your co-payment will be. When you arrive at our office, I will assist you with some necessary paperwork and show you an informative video about the root canal procedure. This is just the beginning of the comfortable and pleasant endodontic experience you will have here at Endodontics of Malden.
I am originally from El Salvador. I have two young daughters, named Melanie and Natalia - they mean the world to me.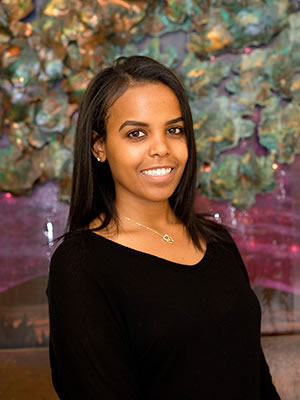 Tringo
Dental Assistant and Front Desk
Greeting patients with my warm smile and helping them during their visit, I can be found throughout the practice, wherever I'm needed. I am always available to answer questions, schedule appointments, and check patients in and out. In our back office I sit chairside, take radiographs, and pass instruments during procedures. I am wonderful at making patients happy and making sure they are at ease during their root canal.
I like to go to the gym and play basketball, and I love to clean!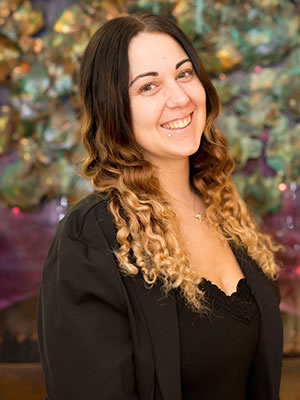 Nikki
Billing
Although I play many roles at Endodontics of Malden, my latest is to ensure that our office connects finances between patients and the practice, and that patients are well taken care of. In addition, when needed, I can cover the front desk, troubleshoot any problems that arise, and make sure that all is well. My gifts of swiftness and efficiency complement my calm and pleasant demeanor.
In my free time, I like to spend time at the beach with my daughter.
Kristina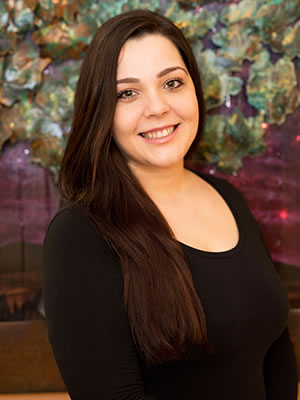 Dental Assistant
Originally from Croatia, I came to the US in 2012 and began working at Endodontics of Malden in 2018. Everyone here has great energy and has fun at work. The doctors here are professional and treat patients and team members with courtesy and respect.
My favorite vacation spot is Cancun, Mexico. In my spare time, I enjoy playing volleyball, rollerblading, and ice skating. At any given time, you're likely to find me smiling and giving off positive energy.
Ana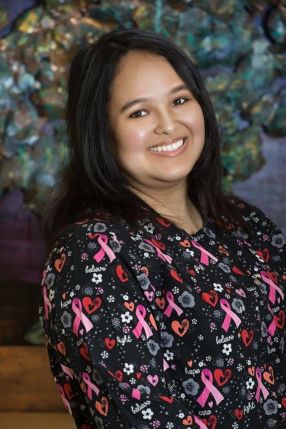 Dental Assistant
I started working here in 2018 and feel it is the best thing! My favorite part of the job is knowing I make a difference to help patients feel better.
The team members at Endodontics of Malden are awesome, friendly, and hard-working people and the Doctors are awesome and super nice. I am grateful to the rest of the team for helping me be the person that I am today - the leader of the pack.
Originally from El Salvador, in my spare time, I'm with family and friends, meeting new people, and discovering new places. I like to learn new things and, best of all, writing and creating crafts.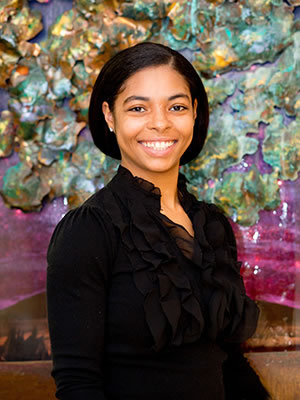 Porche
Dental Assistant
I go above and beyond to deliver quality endodontic care. I work chairside during patient procedures, and help the doctors as needed, but focus my attention on our patients and their comfort. I excel at helping each patient feel safe and reassured. I enjoy working alongside others who have the same passion for dentistry as I do.
I am a proud mother of two boys. When football season is on pause, I spend a lot of time taking my children to the movies and the science museum, and watching WWE.
Rita
Dental Assistant
Originally from Nepal, I completed training as a Nurse and worked there for three years before coming to the United States. I later graduated from Dental Assisting school in 2018 and eventually made my way to Endodontics of Malden where the doctors and the rest of the team are very friendly and helpful. They taught me how to be a "star" dental assistant.
While I am working, my husband watches our young daughter who I love to play with because she is my world. I also love cooking for my family.
Vasilika
Dental Assistant
My husband and I moved from Albania to Massachusetts after I graduated as a dentist at the Albanian University in 2019. Dentistry is my biggest passion. The fact that you can relieve someone's pain and bring back their smile makes me happy.
Having a background in Dentistry made me realize that the Doctors here are true professionals. I love how detailed and passionate they are about Endo. They are an example to follow, and the team is equally amazing.
I find Massachusetts an amazing place and enjoy the beautiful nature and delicious local food. During my free time, I explore new paths for hiking and new restaurants for local food. My favorite dish so far is the Lobster Roll.
Denise
Dental Assistant and Marketing Coordinator
As a dental assistant, I enjoy working hand-in-hand with the Doctors and helping the patient feel at ease before their procedure. As a marketing coordinator, I have learned to take my customer service skills to the next level and challenge myself by helping our office grow and gain loyalty with our referring Doctors and their patients.
I am a single mother of three active boys! In my off-hours, I enjoy attending my childrens' sports events and doing fun outdoor activities with them. For hobbies, I do makeup and hair for weddings and Sweet 15's. I also love creating gifts and decorations for party events, photography, and art.